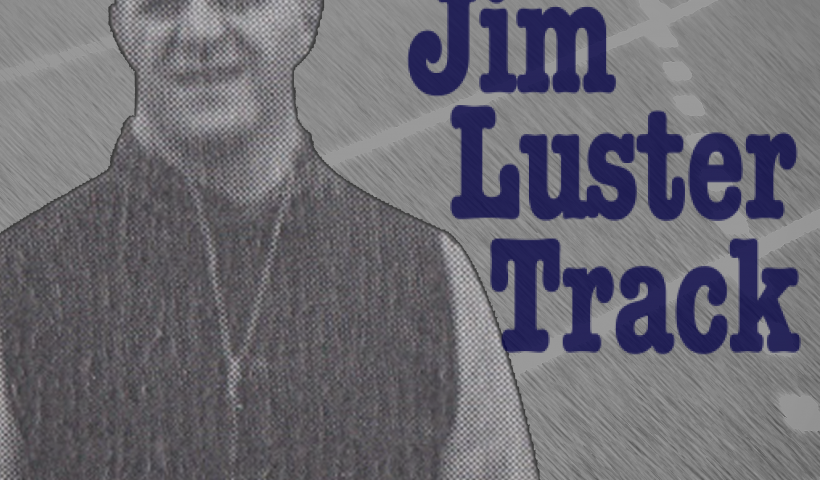 West Albany High School will dedicate the Coach Jim Luster Track at West's Memorial Stadium on April 14 preceding the Linn County Invitational high school track & field meet with a brief ceremony starting at 5:00pm.
At the request of West Albany High School and numerous former athletes who competed for Coach Luster, the Greater Albany Public School Board approved the naming honor in June 2016.
Jim Luster retired from teaching and coaching in 1988 after 33 years at Albany Union/West Albany High School. His passion for teaching and coaching is legendary for the countless number of students and fellow educators that he encountered. Coach Luster was inducted into the West Albany Sports Hall of Fame in 2006.
With support from Coach Luster's family, the goal is to memorialize Coach Luster's significant contribution to the Albany community through his name being placed in a prominent place at Memorial Stadium, as well as on a future memorial plaque located at or near Memorial Stadium.
Contributions towards West Albany's track & field program, or the continued improvements of its sports facilities in general can be made in Coach Luster's honor by contacting the West Albany Sports Foundation's website: www.wasf.org .
Questions:
Call Patrick Richards @ 541- 967-4545