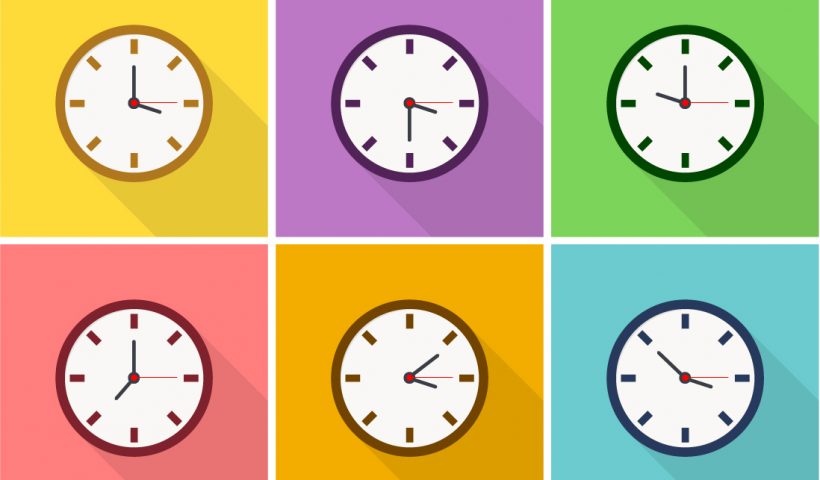 This week, the School Board heard a report from Assistant Superintendent Tonja Everest about bell schedule changes for next school year. After a one-year pilot to adjust school start times based on research about adolescent sleep needs, the schedules will revert back. The changes will make the schedules similar to bell schedules for the 2016-17 school year.
The details for the schedules at each school are not available yet. They will be presented at an upcoming School Board meeting. Busing schedule needs will influence any final adjustments.
One of the goals of the pilot bell schedule change was to ensure that all students had the same instructional time. Proposed changes will help ensure that all students have the same amount of learning time.
"One of the things we gained from this pilot is standardization of school times among elementary schools," said Everest. "There used to be a 30-minute variance among some schools."
The School Board is expected to vote on the proposed schedule for 2018-19 at its May meeting.