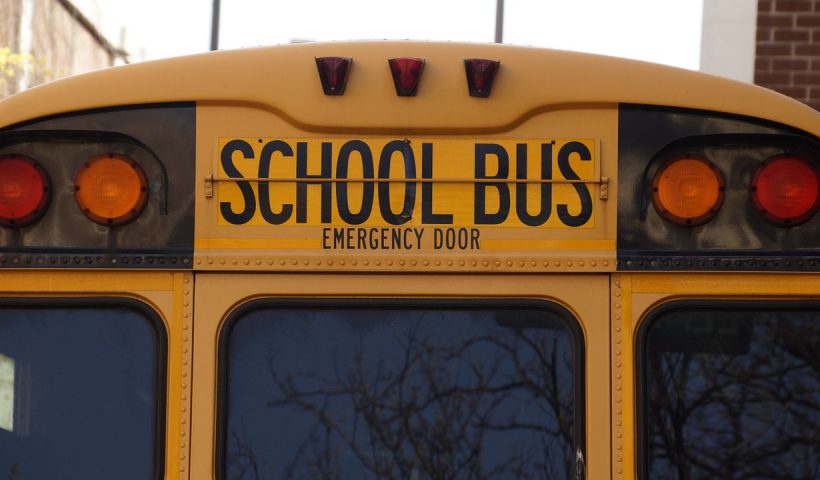 Due to the start of construction, it is necessary to make some changes to our student and staff parking, student drop-off and pick-up. These changes will be in effect until further notice. Please read carefully as this information is of utmost importance for the safety of our students, parents, staff and community members during this construction process.
The only areas for student drop-off and pick-up are the following:
In front of the school in the area currently used for pick-up and drop-off (not the bus lane) — please be mindful to pull as close to the center median as possible, so cars can pass by;
In the stadium parking lot;
Along Elm Street.
Do not use Liberty Street for this purpose as it will be a construction zone.
Also, there is no drop-off or pick-up between Memorial Middle School and WAHS; this has never been a safe drop-off / pick-up zone, and will now become even more congested.
All student parking will be relocated to the gravel parking lot on Elm Street near Memorial Stadium. Students will walk behind Memorial Middle School and enter the high school through the B-Hall doors.
We apologize for any inconvenience and appreciate your help with these changes.