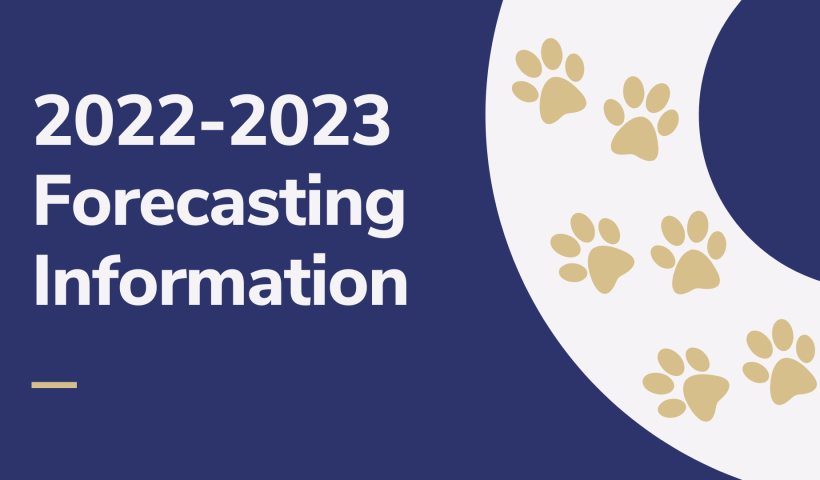 The forecasting window for the 2022-2023 school year for the classes of 2023, 2024, and 2025 is April 13th-29th. Students will receive forecasting information in Dog Teams on April 13.
The class of 2026 will forecast in May.
Registration links and the 2022-2023 Course Catalog will be live on the WAHS Counseling page beginning April 13. Please contact the counseling office with any questions.
---
El periodo para escoger cursos para el año escolar 2022-2023, para las promociones 2023, 2024 y 2025 es del 13 al 29 de abril. Los estudiantes recibirán información de las opciones de los cursos en la clase "Dog Teams" el 13 de abril.
La promoción del 2026 escogerá sus cursos en mayo.
Los enlaces de inscripción y el catálogo de cursos 2022-2023, estarán disponibles en la página de consejería de WAHS a partir del 13 de abril. Comuníquese con la oficina de consejería si tiene alguna pregunta.